Soft tissue release is a manual technique used to reduce muscle tightness and soreness by releasing adhesions in muscle, tendon, and fascia reducing friction, pain and restriction.
A chiropractic adjustment is a non-invasive procedure that is intended to restore motion to a restricted joint, decreasing pain, muscle tightness, and restoring range of motion.
Acupuncture involves the insertion of fine solid needles at relevant points on the body, and various chemicals are released that cause an increase of local blood flow and encourage tissue healing.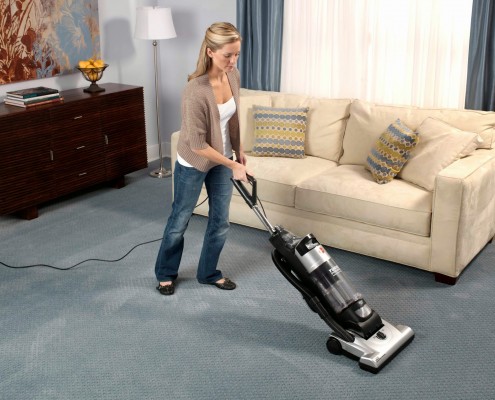 As the weather gets warmer and we come out of our winter hibernation…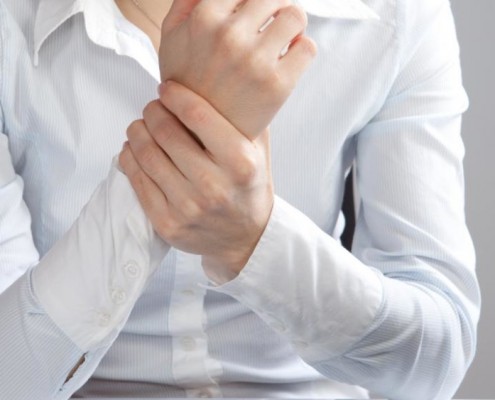 Have you ever experienced wrist pain? Numbness or tingling into…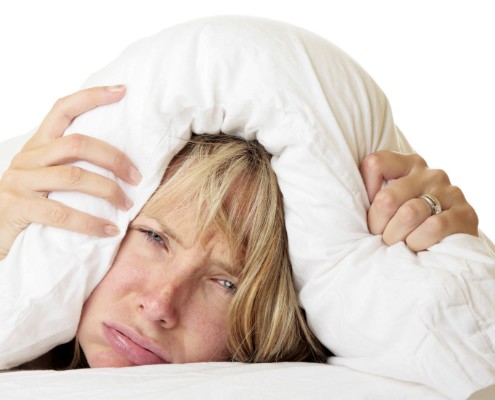 The right pillow can start your day off right by allowing you…